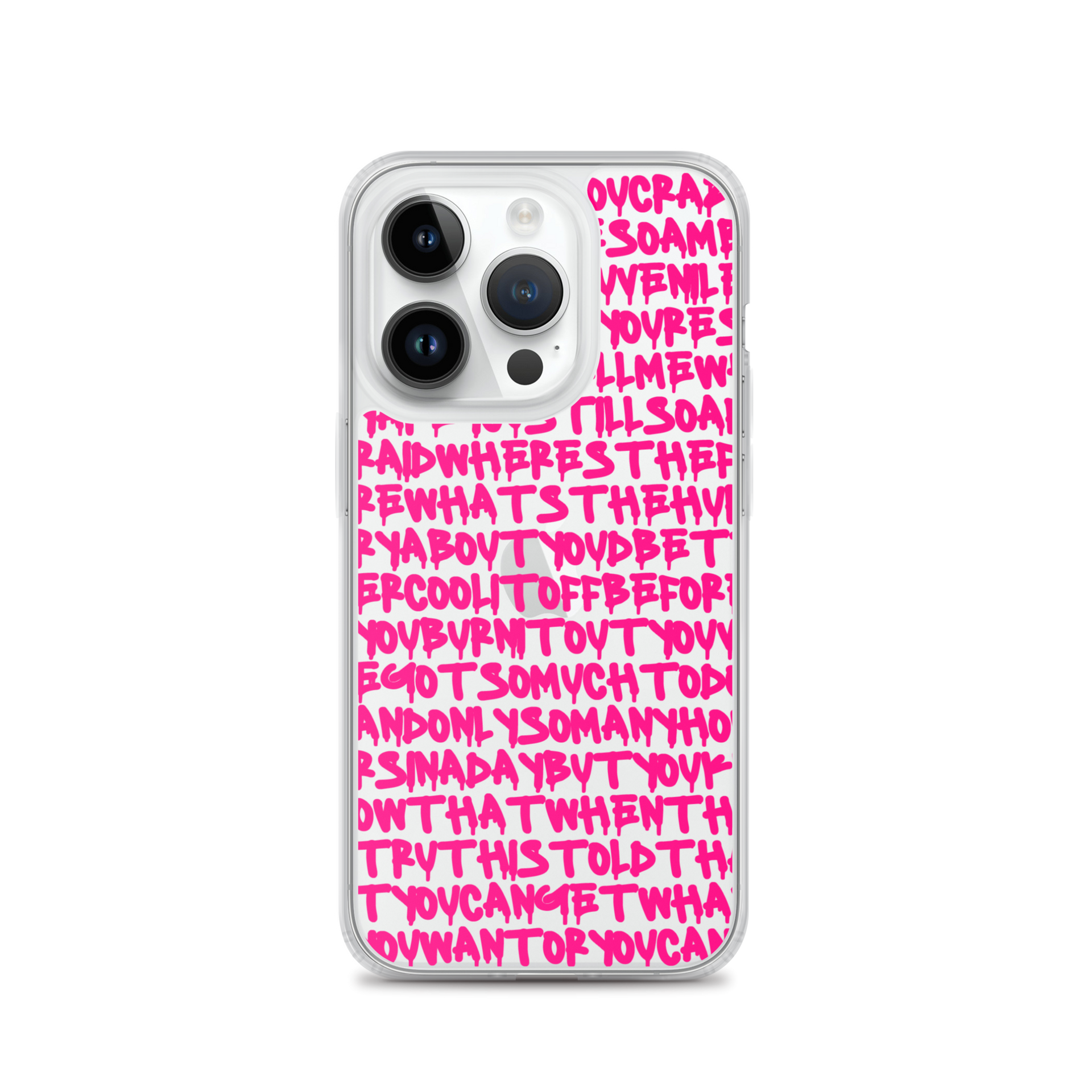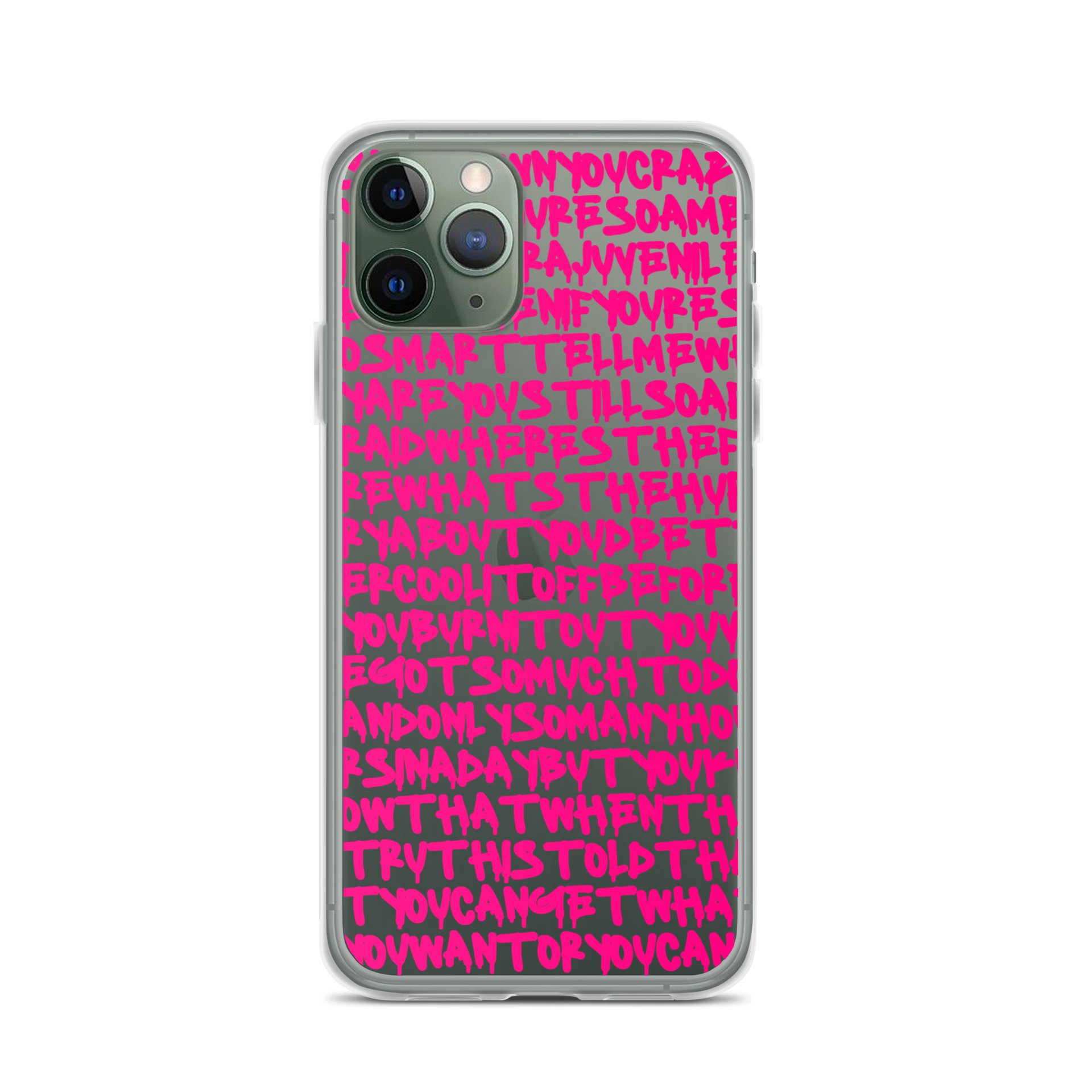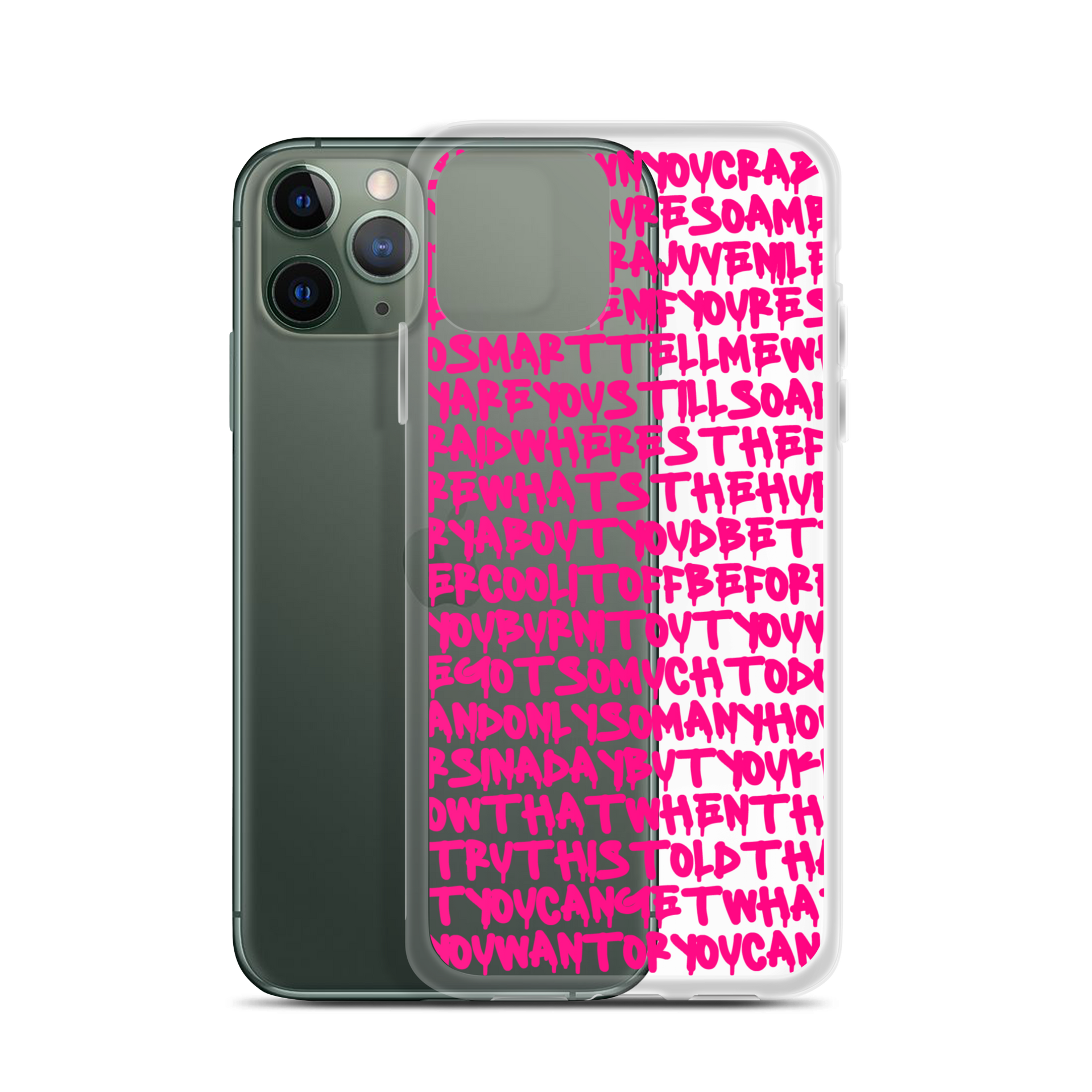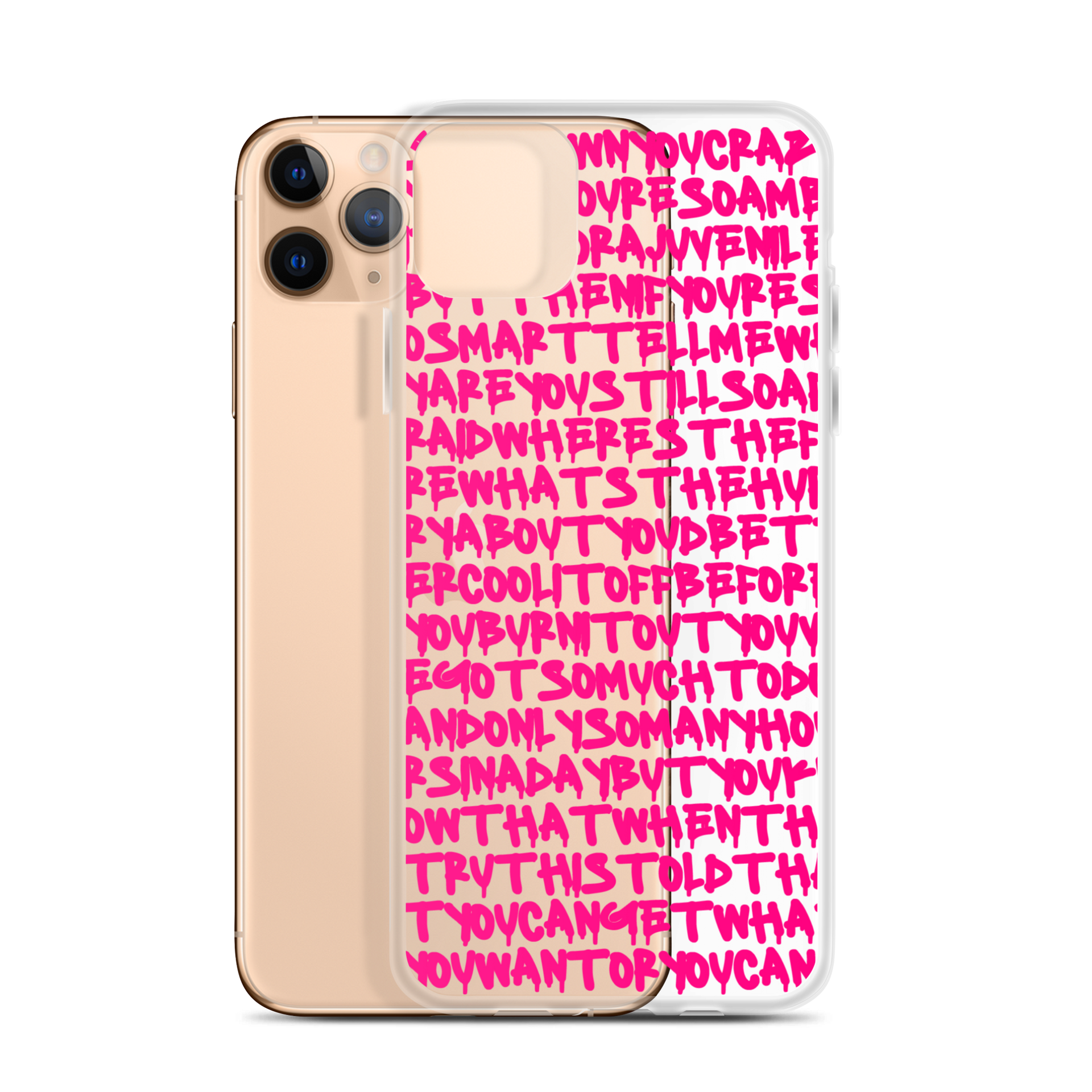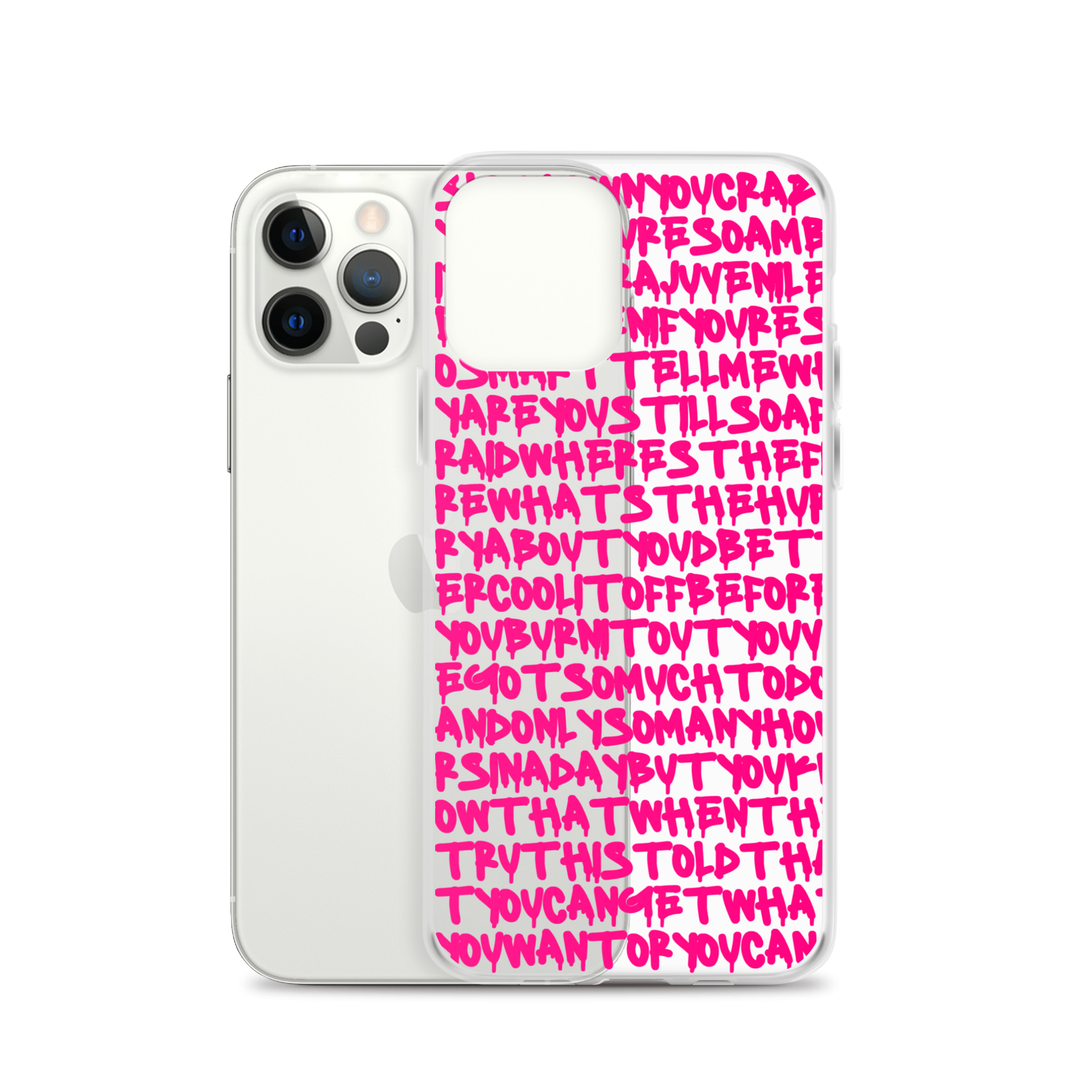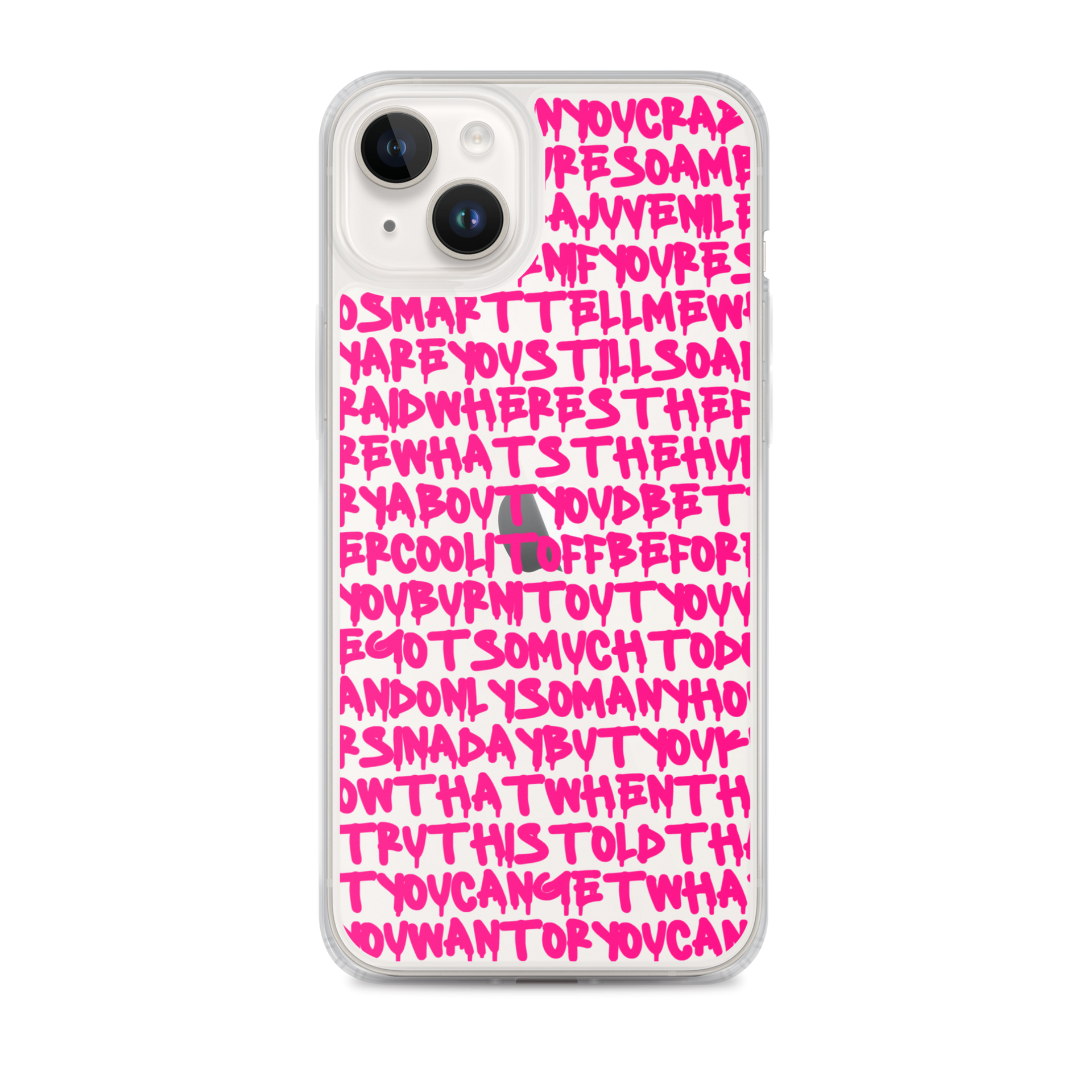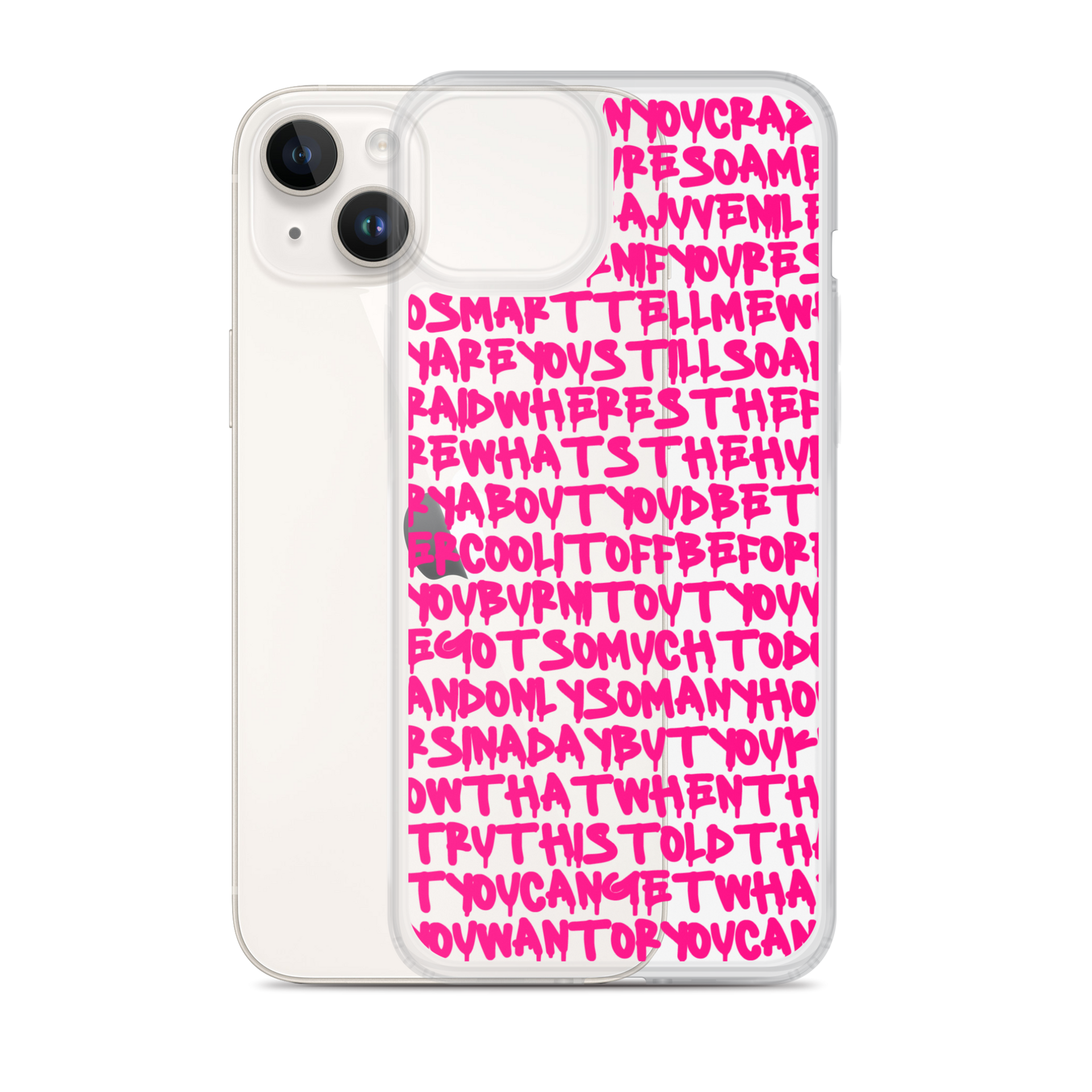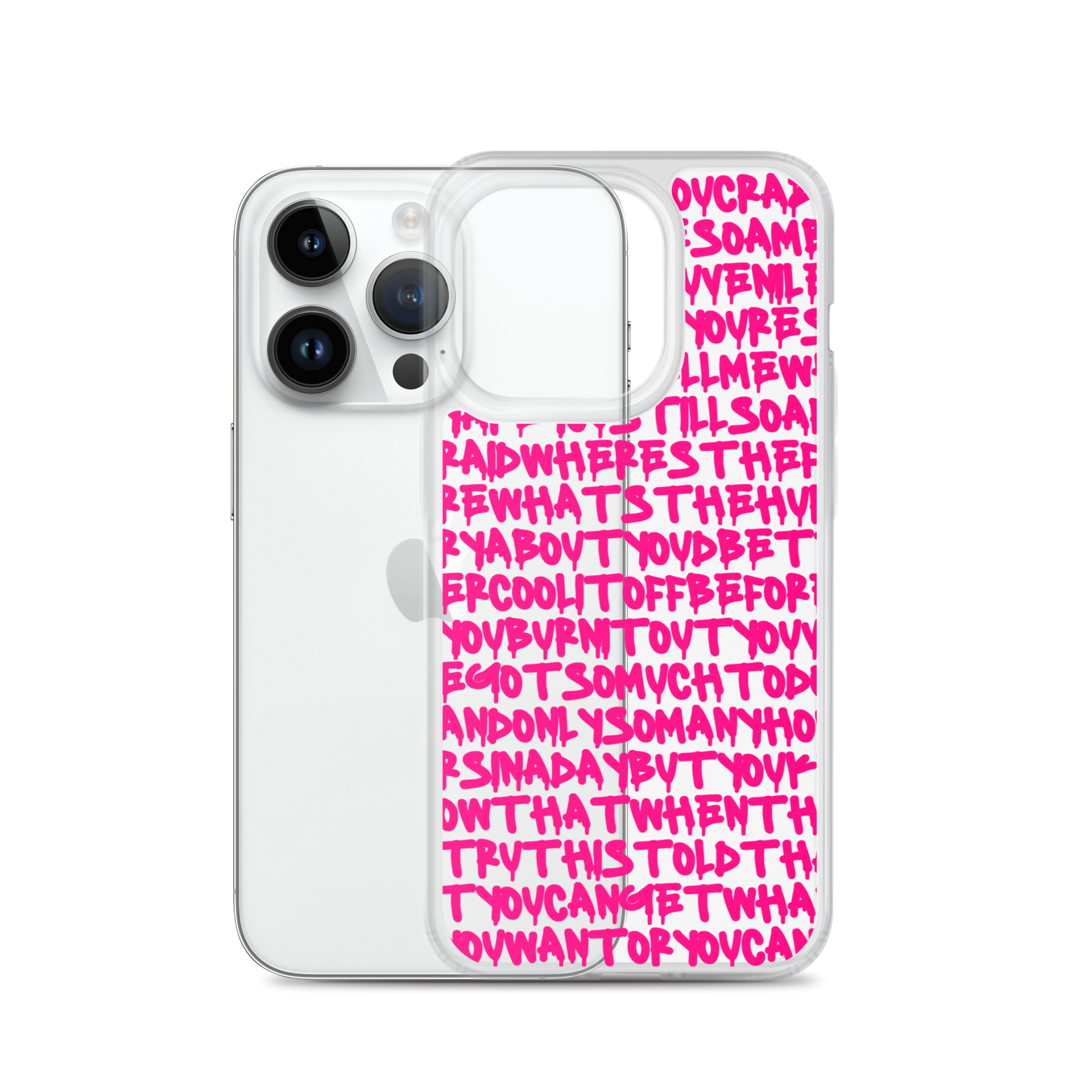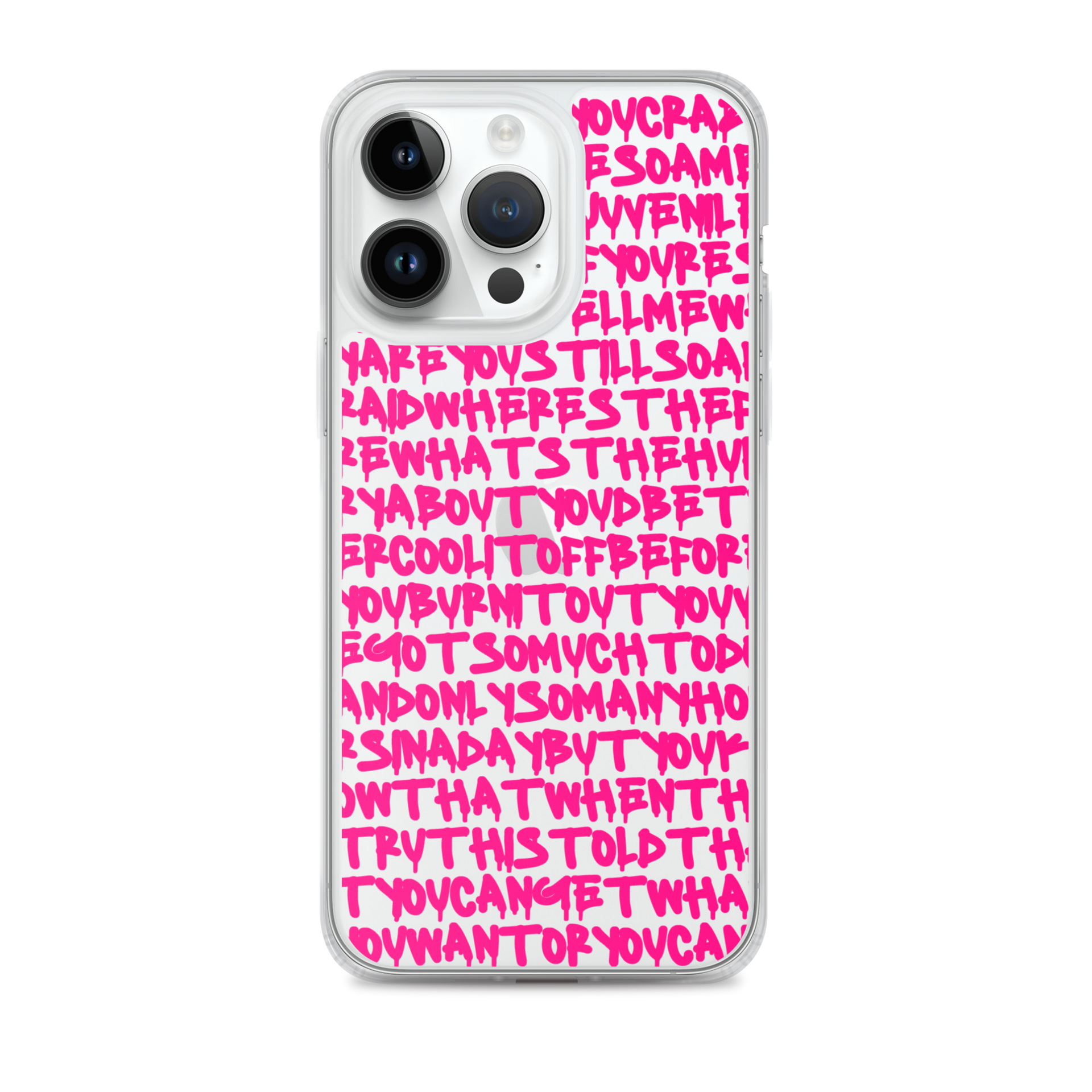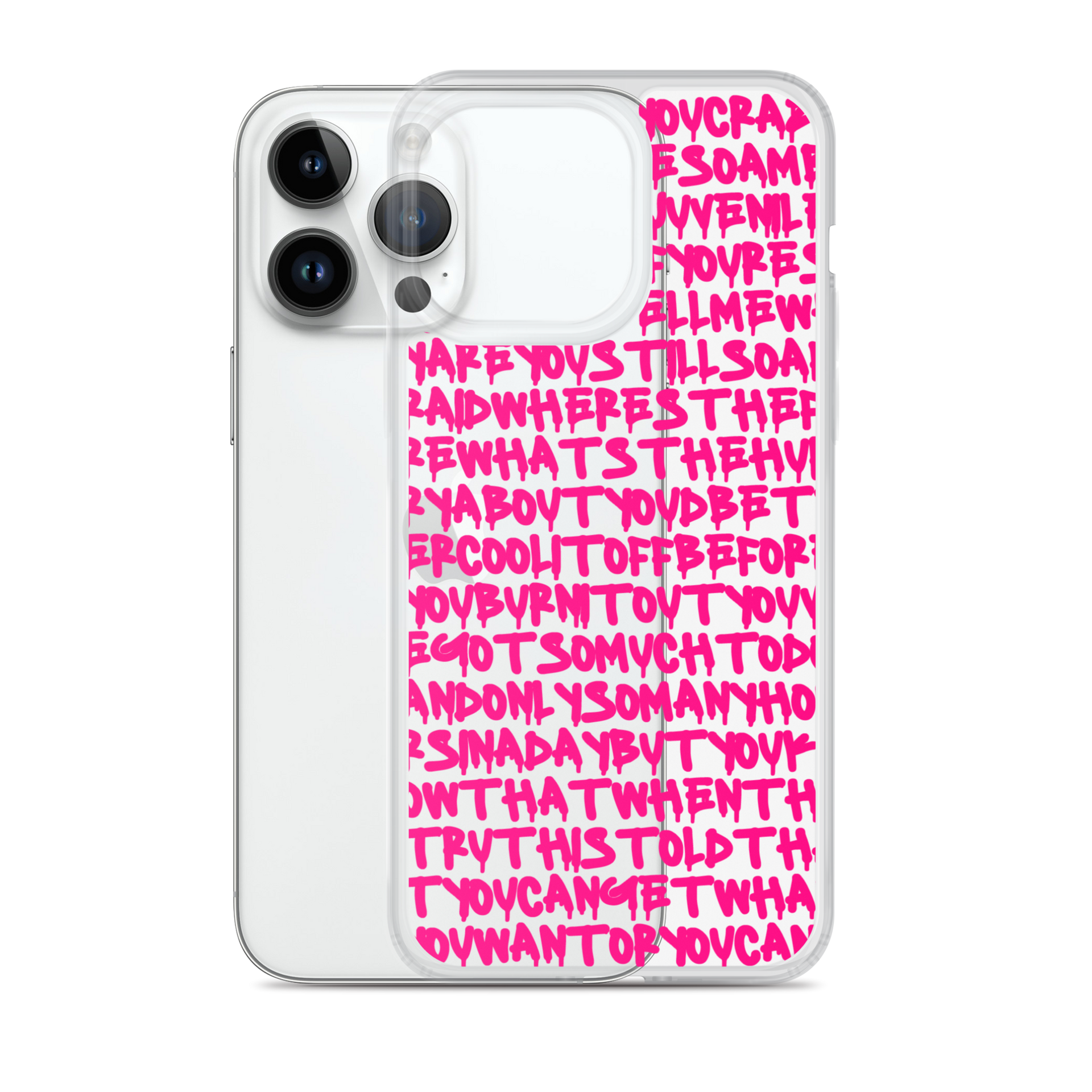 LK Custom iPhone Case [drippy + customizable]
Customize your iPhone case with anything you want. Available for all iPhone sizes.
Enter your customization in the text box above   ↑
Each case is written by Leah for you and varies slightly from the product photo.
Flexible, see-through polyurethane sides
Precisely aligned port openings
Easy to take on and off
Wireless charging compatible
Final sale. No exceptions.