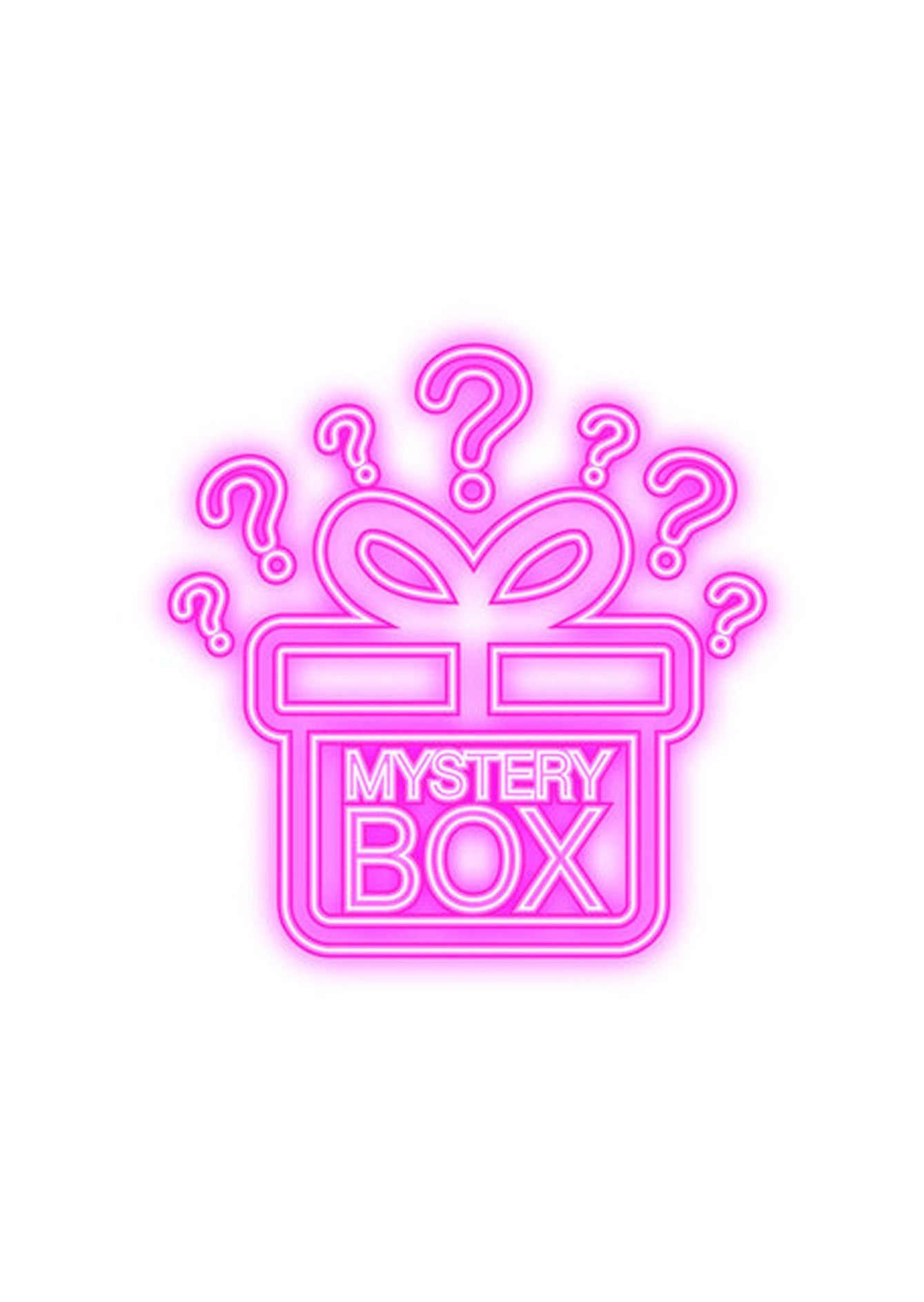 BLACK FRIDAY *CUSTOM* ART MYSTERY BOX
The LK stans broke the internet with the first mystery boxes so Leah pulled us aside and said we need to do another for Black Friday - and this one is more epic than the first two...yea, we thought that couldn't happen either. But these ones...include neon.
$99 box: Includes 1-2 pieces of LK Custom art. This could be anything from an LK mirror, a resin piece, a custom candle and more.
$199 neon box: Includes 2-3 pieces of LK Custom art and at least one piece of neon. This box also could include a skate deck, an LK mirror, a resin piece and more.
To customize, please enter your text in the box above. The $99 box holds two short words or six characters. The $199 neon box hold up to three short words or 10 characters.